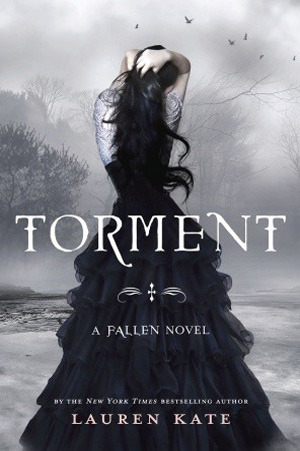 So I finally decided what I wanted to give away for my 100 Follower Giveaway. Unfortunately it will be
US/Canada only
.
Contest ends November 1, 2010.
You will receive:
-a hardback copy of Torment by Lauren Kate
-
a AvoBath bath bomb from LUSH
-a handmade beaded bookmark
-a chocolatey treat
I wish there could be more, but that is all I have for now. Stay tuned for future giveaways.
CONTEST FINISHED