I've decided to write an entry about my favourite books that I've read in 2010... I am really behind on so many books that have been released in that last two years, so many of you have read these books long ago, but I hope you enjoy my list.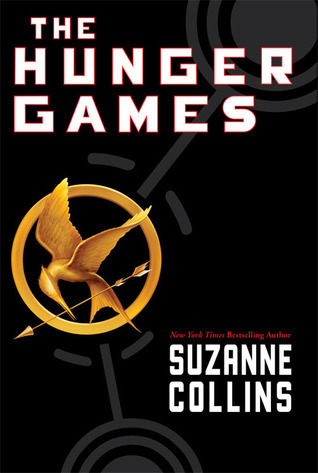 I absolutely loved The Hunger Games. I think it was even more impressive because I listened to the audio book version of it and I loved the way the author read. I could sit back and imagine the settings, characters and everything while just enjoying the tone of the voice reading this incredible story to me. I am looking forward to reading the next two books so that I can catch up and find out what happens next! If you haven't started this series, you are absolutely missing out on some great action, drama, romance, everything all rolled into one. Read my review here.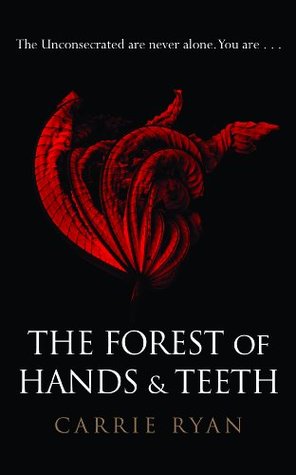 Next would be Carrie Ryan's The Forest of Hands and Teeth and The Dead Tossed Waves. These books were phenominal. I cried a few times reading them just because there is so much emotion written within these books. I cannot even imagine living the lives the
characters in these books have lived. This series is probably one of my favourite and I cannot wait to read The Dark and Hollow Places in 2011! If you like dystopian novels or zombie stories I would totally suggest this series. See my reviews here and here.
And last but not least I would love to add A Blue So Dark to my list of faves. It was probably my most emotional read this year and the most thought provoking. The writing was absolutely lyrical and magical. I couldn't put it down and read it in one sitting. Ms. Schindler has written one of the most heart wrenching story of a young girl taking care of her mentally ill mother. To read my review click here.
What were your favourite reads this year?