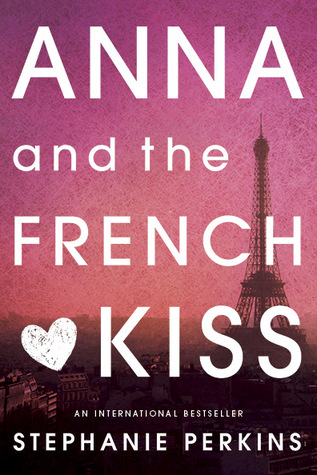 Savannah, Georgia, USA - to experience some Southern hospitality and charm as experienced while listening to the audio book SAVE THE DATE by MARY KAY ANDREWS.
Paris, France - I mean who doesn't want to go there? The city of lights and love. ANNA AND THE FRENCH KISS by STEPHANIE PERKINS brought me back to the streets of Paris and I'd love to go back someday and see the sights that Anna was a part of.
Prince Edward Island, Canada - I drove through PEI a few years ago, but I really wish I had stopped to see Green Gables and experience what Anne's life was like a la ANNE OF GREEN GABLES by L.M. MONTGOMERY (the museum there is supposed to be wonderful).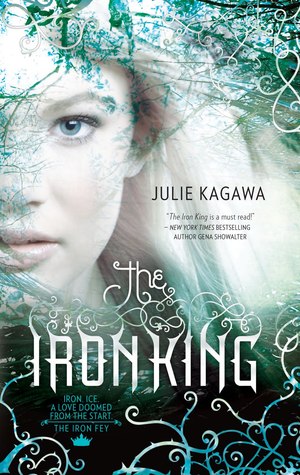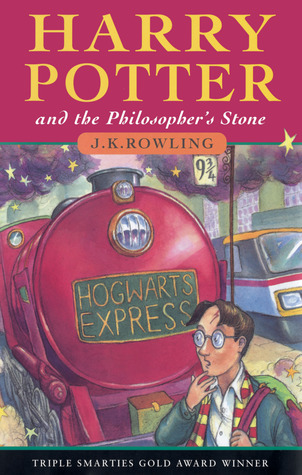 Tir Na Nog - THE IRON Fey SERIES make me want to visit with the fey, but this will probably never happen. A girl can dream though since I'd love to have friends like Puck, Ash and Meghan.
Hogwarts, UK - How could a list be complete without mention of the HARRY POTTER SERIES and Hogwarts. I've always wanted an owl to show up with a letter to tell me I'm going to wizarding school and to have the sorting hat tell me which house I belong in as I'm torn between Griffyndor and Hufflepuff.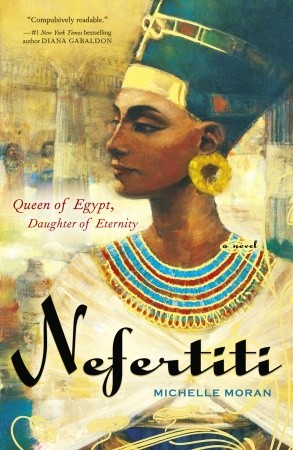 Egypt!! - After reading NEFERTITI by MICHELLE MORAN it makes me want to visit the great pyramids to see history for my own eyes.
New Orleans, Louisiana (NOLA), USA - I am dying to visit NOLA to see Anne Rice's house and experience the French Quarter after having read and watched the movie for INTERVIEW WITH THE VAMPIRE by ANNE RICE.
ONLY SEVEN BUT THEY ARE PRETTY INTERESTING, DON'T YA THINK?