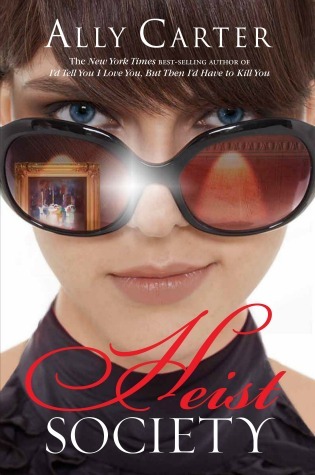 Pearl from DRINK SLAY LOVE by SARAH BETH DURST - she's a pretty snarky and bad ass teen vampire who can tolerate the sun.
Katarina Bishop from THE HEIST SOCIETY by ALLY CARTER - she is an awesome teen thief and she has such a hot British "boyfriend". She gets to wear different disguises, so I'd probably pick when she is all decked out in her pack and with all of her tools of the trade.
Lady Almathea/The Unicorn from THE LAST UNICORN by PETER S. BEAGLE - I would love to dress up as the Lady Almathea (you know when she is wearing her pretty clothes, not when she first appears in the book naked - that would be awkward).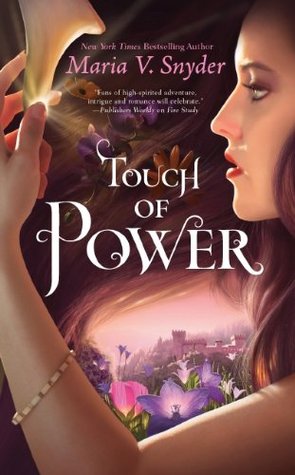 Carrie Bradshaw from SEX AND THE CITY/SUMMER AND THE CITY by CANDACE BUSHNELL - I could go as either the young Carrie or the 30-something Carrie, but most definitely Carrie from New York, not her home town. I love that she mixes and matches clothing styles and doesn't really care what others think about it. I think it could be really fun to dress up with an awesome curly blond hair wig!
Avry of Kazan from TOUCH OF POWER (Healer Series) by MARIA V. SNYDER - I think portraying Avry would be fun. I'd get to pretend to practice healing magic!
Katniss Everdeen from THE HUNGER GAMES by SUZANNE COLLINS - side braid and carrying a bow? Would love it!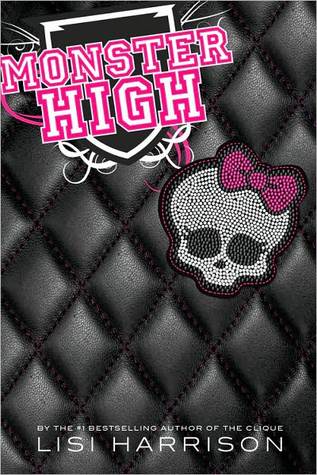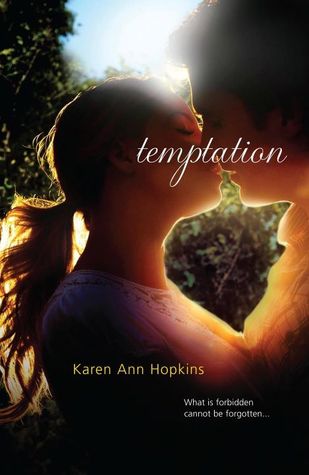 Frankie Stein from MONSTER HIGH by LISI HARRISON - a teenage monster with a great fashion sense would be so much fun. I mean all my friends could dress up as some of the characters too because there are so many great monsters to pick from.
Dawn from REVAMPED by ADA ADAMS - another kick ass teenage vampire that I would love to hang around, so dressing up as Dawn for Hallowe'en could be fun!
Betsy Taylor from THE UNDEAD SERIES by MARYJANICE DAVIDSON - yep, you guessed it, another vampire. This time Betsy is a quirky vampire - actually the Vampire Queen with a love of great shoes.
Rose from TEMPTATION SERIES by KAREN ANN HOPKINS - a teenage girl turning Amish to be with the love of her life - I'd dress up in her new Amish clothes while she is deciding whether to be English or Amish.
Which character from a book would you want to be for Hallowe'een?