How many of you out there use the services of your local library? I was a frequent flyer at the library years ago and only once in a while lately. But I am solving that today. After browsing the online site I realize just how many wonderful and amazing NEW books that have lately.
They have so much to choose from and they even have a spot on their site where you can add books you want them to buy. So why do I buy books, when I can borrow so many for free? Who knows! But I think I'll be spending more time at my local library.
I've added what seems like a million to my reservation list and then just like Goodreads, I'm adding an amazing list of books I want to read - so pretty much I'm importing my entire WISHLIST to it to make it easy later to nab some great reads!
AND... I can download ebooks and audiobooks right from home using Overdrive!
Here are the top picks for my wishlist right now: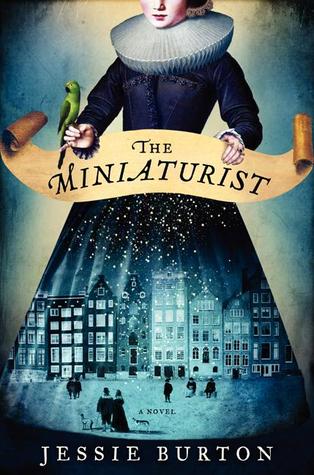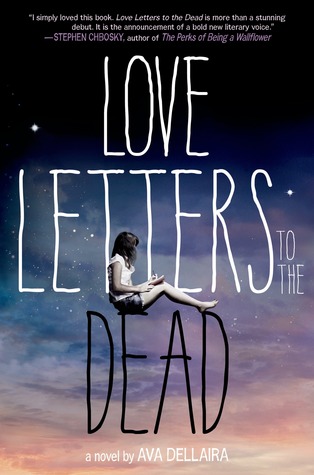 And did I mention.... my local library is having their FRIENDS OF THE LIBRARY BOOK SALE! They always have amazing books for AMAZING prices. I am totally going at lunch. I love that the library is a two minute walk from my work.
So how much do you love your library? Do you visit often? What is your favourite thing about your local library?