MY RULES

1) I can buy maximum 2 books a month or spend a MAX of $20, whichever comes first. (Un

less I have gift cards then it's a free for all!)

2) Only accept/ask for 2 review books per month. Including NetGalley.


At the end of each month I will post a recap and we will see if I stayed within my limits.

*Prices are subject to change as I do not control sales and some of the books listed below are from online specials.
This is a combo of December and January as I did not feel up to posting for December. And I bought an awful lot more than normal (but I had gift cards so it's okay!) And a few were either library sales or super discount sales.
PURCHASED: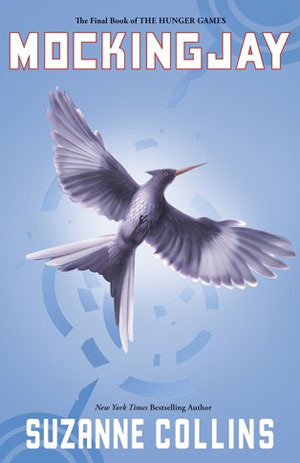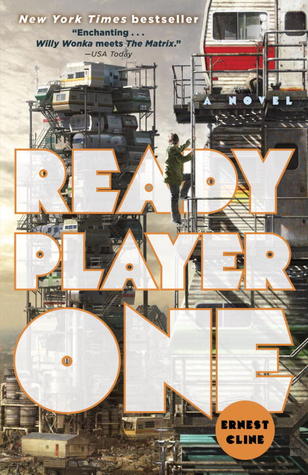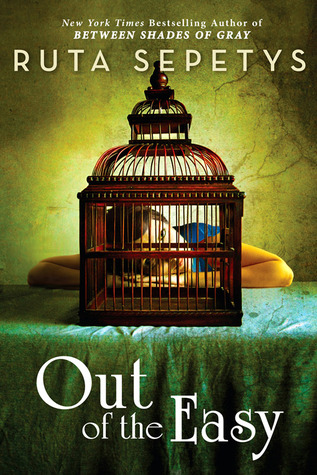 FREEBIES:
BORROWED FROM LIBRARY:
REVIEW COPIES: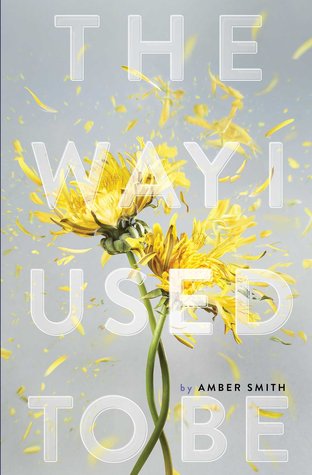 TOTAL: $52.74