There are many things that make me want to pick up a book, so here is my lit of what makes me want to read a book. The books pictured in this post are in my TBR pile for the reasons below!
Cover Love
It's true, I love a good cover. Interesting typography, colours and imagery. There isn't one specific style that grabs my attention as I'm drawn to many styles, but here is a sample of covers that had me from first glance.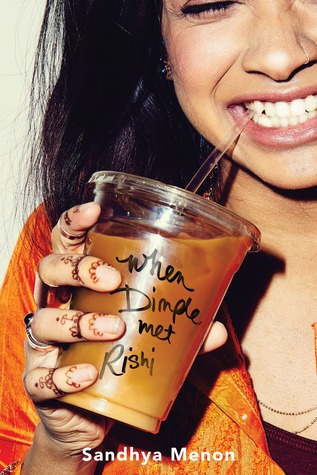 Great Titles
A book with a fascinating title will draw me right in as well. So it's not just about the cover, but that helps!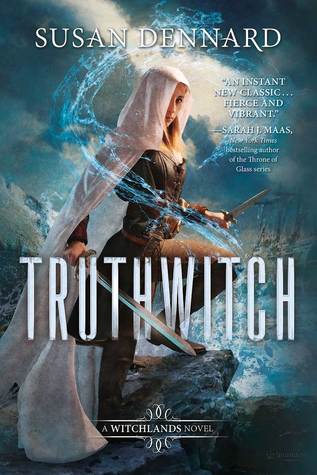 Favourite Authors
I have a handful of authors that I will automatically buy anything they've written. I know a lot of reader/book bloggers in the same boat!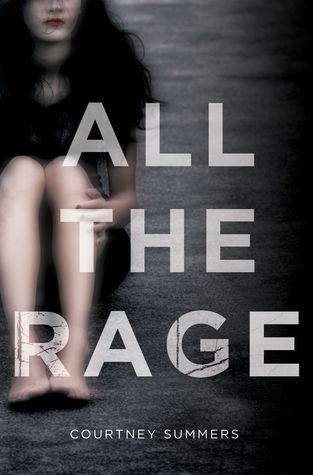 Interesting Topics
I have an eclectic taste in books and I'm not set on any one genre or subject matter. I love switching between genres to keep things exciting and fresh.
Recommended Reads
These are books that friends, bloggers and family have suggested that I'd like. Sometimes it's an author that has been suggested and sometimes a specific book.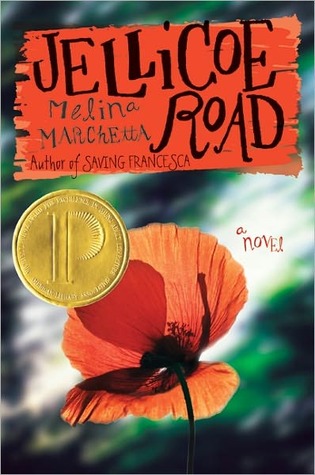 BONUS: Memoirs
I'm a sucker for a great memoir, especially when it's a celebrity!