This weeks topic was COVERS. Anything to do with covers, so I decided that I'd make mine about the beautiful Harry Potter covers that I love. I know that there are many editions out there for the main series, even the new gorgeous house coloured ones, but I am a sucker for the original set that I collected. You can see many of my bookish photos of my HP books on my Instagram account.
I also really love some of the newer editions of the bonus books, so here's a peak at the versions I just love. I don't have the need for these extras to match at all. These are just the covers that I'm really drawn to. Though I do love the entire cover series that matches the Quidditch book below.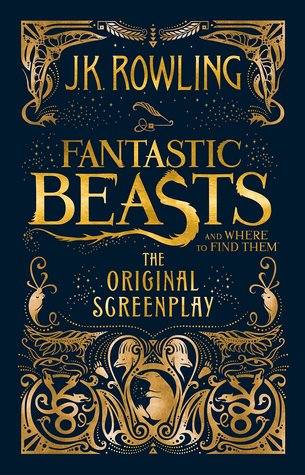 And last but not least - the illustrated editions. I am hoping to own them all. Guess I should start collecting soon.
What covers are your favourites?