I've been on a bit of a Thriller kick lately, so here is a list of the 10 thrillers that made it onto my TBR list lately. A few I've just finished reading, a few are in the queue and a few I'll be borrowing from the library.
I Found You by Lisa Jewell - This released back in April, but I still need to read my ARC copy. Oops. I also wanted to read The Girls in the Garden, but somehow missed out on a tour for this one.
One Of Us Is Lying by Karen M McManus - Another I plan to borrow from the library after reading so many great reviews about it.
I See You by Clare Mackintosh - Again... library hold!
The Woman in Cabin 10 by Ruth Ware - this was a recommended book by a librarian so I'll be checking it out this summer as well.
The Good Girl by Mary Kubica - This is an older ARC that my BFF gave me a while ago as it was not a genre she normally read, but a pubisher sent to her anyway. Still haven't gotten around to it, but I've bumped it into my summer read pile so I hope to finally get to it as I'm on this thriller kick lately.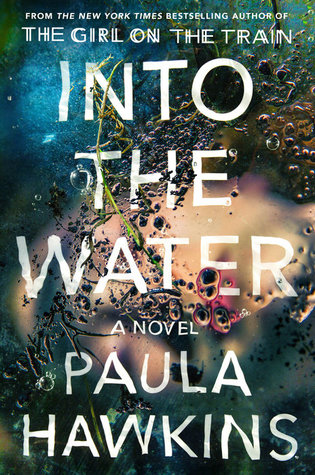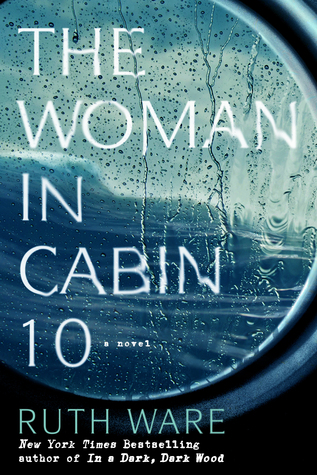 If you know any great thrillers that I need to check out or authors of thrillers leave a comment, especailly any YA thrillers as I seem to be lacking there. And let me know what genre you decided to flood your TBR pile with lately.

Sidenote: I just noticed how many covers in this genre are blue toned. Interesting.