I decided that since this is my SEVENTH year blogging, I'd do a roundup of my favorite cover for each year. (Covers listed are from the year I read the book, not the year they were necessarily published.) This post is inspired by Musings of a Bookish Kitty's Top Ten Tuesday Cover Freebie post!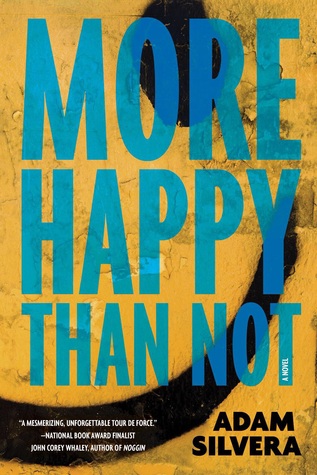 I'm not picking a book for 2017 since we are only halfway done and there are so many amazing books out and to be released.
What are some of your favourite covers?