When I saw Meagan, from Reading Away The Days, mention that she wrote a post about books published in her birth year, I just knew I had to check out the books published in 1979. We got chatting on Twitter about it and she was totally cool with me doing up my own post about what I found. Check out her list here for books published during her birth year.
Here's what I found for 1979!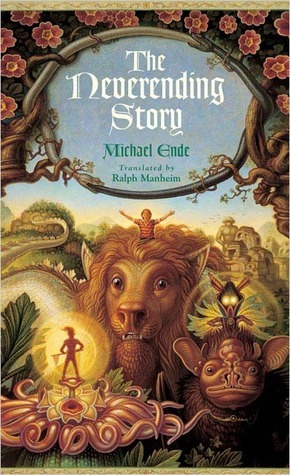 The only book that I've read from this list that I've compiled is
Flowers in the Attic
by VC Andrews. I have watched the movie version of
The Neverending Story
, but haven't ever tried reading the book. And I've always wanted to read
The Hitchhiker's Guide to the Galaxy
, perhaps I'll check out the audiobook from my local library.
Have you read any of these? Which were your favourites? What books were published the year you were born?