So I'm making this post as a place to track my progress on the House Cup Reading Challenge. I haven't set my reading list in stone as I'm a mood reader and I have a few review books I'm hoping to use for part of this challenge. I'm also hoping to complete some of the bonus challenges. So here's my way of tracking what I've read/plan to read.
Here is a list of books that I'm hoping to read during the challenge (just not sure where they fit just yet, will assign a spot once I've read them).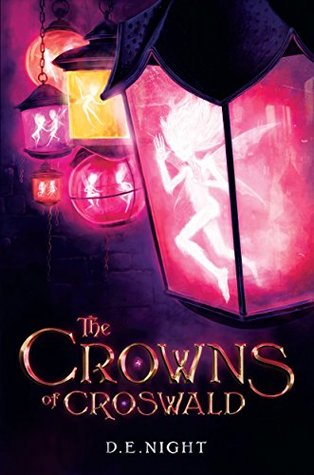 Funny enough, none of the above are even my current reads. Oops!
Main Challenge (20 points each)
* First Year: Moonlight Over Manhattan by Sarah Morgan
* Second Year: Liesl & Po by Lauren Oliver
* Third Year: Scrappy Little Nobody by Anna Kendrick
* Fourth Year: The Grownup by Gillian Flynn
* Fifth Year: Bossypants by Tina Fey
* Sixth Year: Short Stories from Hogwarts of Heroism, Hardship and Dangerous Hobbies by JK Rowling
* Seventh Year: Dash & Lily's Book of Dares by Rachel Cohn & David Levithan
Bonus Challenges (10 points each)
* Gryffindor: Read a book with an epic hero/heroine - Harry Potter and the Deathly Hallows by JK Rowling
* Hufflepuff: Read a book that contains a strong friendship -
All The Bright Places by Jennifer Niven
Ravenclaw: Read a book that revolves around a mystery
* Slytherin: Read a book set in a dystopian world -
The Book of Shhh by Lauren Oliver
* Astronomy Class: Read a book set in outer space -
Across The Universe by Beth Revis
Care of Magical Creatures: Read a book that features an animal or magical/mythical creature
Tri-Wizard Tournament: Read a book that includes a competition
Occlumency: Read a book about a character with magical abilities or superpowers
Death Eater: Read a book told from the POV of a villain
Platform 9 3/4: Read a book that features travel
Time Turner: Read a book set in the future or past
Fantastic Beasts: Read a spin-off to a beloved series
Dumbledore's Army: Buddy-read a book with a friend or group
Social Media Bonus Points
Use the hashtag #housecupreadingchallenge on Twitter to earn 1 point per tweet (limited to 20 points total).
* Total Tweets using the hashtag: 7