Say You'll Remember Me by Katie McGarry - January 30, 2018 Harlequin Teen
[YA | Contemporary Romance]
When Drix was convicted of a crime--one he didn't commit--he thought his life was over. But opportunity came with the new Second Chance Program, the governor's newest pet project to get delinquents off the streets, rehabilitated and back into society. Drix knows this is his chance to get his life back on track, even if it means being paraded in front of reporters for a while.

Elle knows she lives a life of privilege. As the governor's daughter, she can open doors with her name alone. But the expectations and pressure to be someone she isn't may be too much to handle. She wants to follow her own path, whatever that means.

When Drix and Elle meet, their connection is immediate, but so are their problems. Drix is not the type of boy Elle's parents have in mind for her, and Elle is not the kind of girl who can understand Drix's messy life.

But sometimes love can breach all barriers.

Fighting against a society that can't imagine them together, Drix and Elle must push themselves--Drix to confront the truth of the robbery, and Elle to assert her independence--and each other to finally get what they deserve.
Pretty Dead Girls by Monica Murphy - January 2, 2018 Entangled Teen
Beautiful. Perfect. Dead.

In the peaceful seaside town of Cape Bonita, wicked secrets and lies are hidden just beneath the surface. But all it takes is one tragedy for them to be exposed.

The most popular girls in school are turning up dead, and Penelope Malone is terrified she's next. All the victims so far have been linked to Penelope—and to a boy from her physics class. The one she's never really noticed before, with the rumored dark past and a brooding stare that cuts right through her.

There's something he isn't telling her. But there's something she's not telling him, either.

Everyone has secrets, and theirs might get them killed.
Other Books Releasing in January...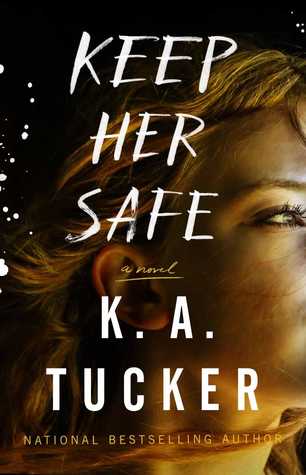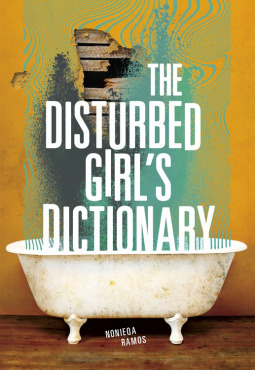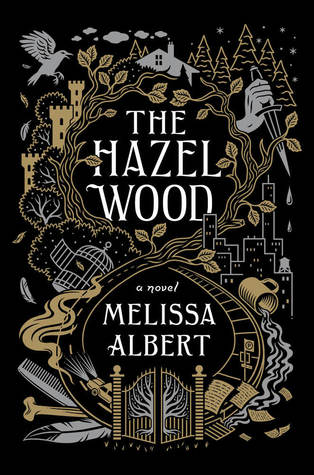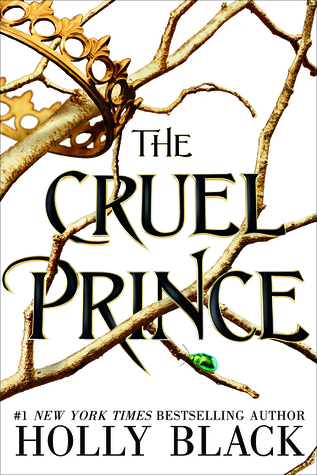 The Wolves of Winter by Tyrell Johnson - January 2, 2018 Scribner [Goodreads | Buy It] [Fiction } Dystopia]
The Disturbed Girl's Dictionary by NoNieqa Ramos - Janury 31, 2018
Carolrhoda Books [Goodreads | Buy It] [YA | Contemporary]
The Hazel Wood by Melissa Albert - January 30, 2018 Flatiron Books [Goodreads | Buy It] [YA | Fantasy]
The Cruel Prince by Holly Black - January 2, 2018 - Little, Brown Books for Young Readers [Goodreads | Buy It] [YA | Fantasy]
What books are you looking forward to in January?