Today is Hufflepuff Pride Day! As a book blogger and Harry Potter fan I thought I'd link to this fun list of books for the Hufflepuff House Reading List (from Book Riot) - I've read a few, but I think I want to try reading them all.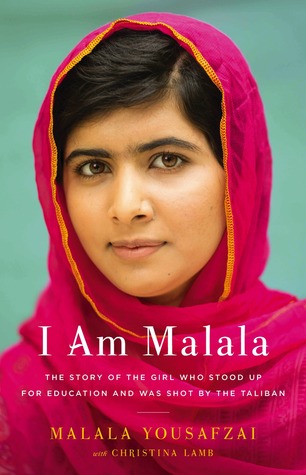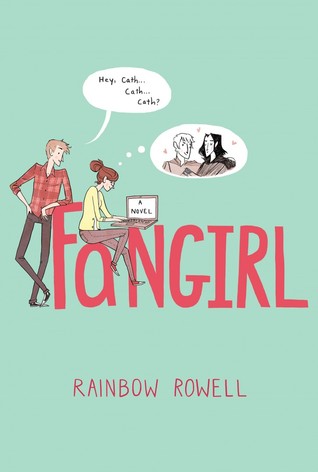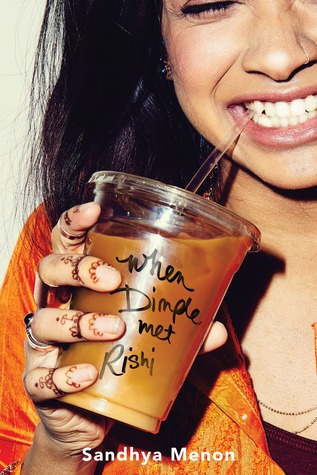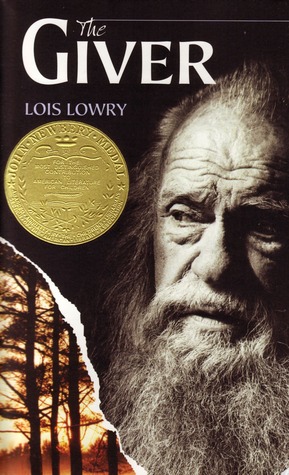 I Am Malala by Malala Yousafzai - read it and own audiobook
The Book Theif by Mark Zusak - watched the movie, own the book but haven't read it yet
Persuasion by Jane Austen - bought used paperbook to read
Pioneer Girl by Laura Ingalls Wilder and Pamela Smith Hill - never on my radar as I've read LIW before
Why Not Me? by Mindy Kaling - read it and own hardcover
When Dimple Met Rishi by Sandhya Menon - have an unread ARC to read
Lumberjanes by Noelle Stevenson, Shannon Waters, Grace Ellis and Others - looks fun
Quiet: The Power of Introverts by Susan Cain - interesting topic
Fangirl by Rainbow Rowell - read it & loved it!
The Cooking Gene: A Journey Through African American Culinary History in the Old South by Michael W. Twitty - food and history, yes please!
George by Alex Gino - on wishlist already
Wonder by R.J. Palacio - on wishlist already
All Quiet on the Western Front by Erich Maria Remarque - hmmm
Dear Ijeawele , or a Feminist Menifesto in Fifteen Suggestions by Chimamanda Ngozi Adichie - heard this one is good
Beloved by Toni Morrison - on a lot of book lists, so I should really try it
We Are Okay by Nina Lacour - popular, added to wishlist for ASAP
The Giver by Lois Lowry - read it and own a copy
Code Name Verity by Elizabeth Wein - in my TBR pile somewhere
Ms. Marvel by G. Willow Wilson and Adrian Alphona - wishlist
Have you read any from this list? Any I should try to get to ASAP? Are you a fellow Hufflepuff with any book recommendations for me?
#HUFFLEPUFFPRIDEDAY