Most of the books I've read are based in the US, some in Canada (I'm trying to read more set in my home country) and a few in England. So this list is made up of 10 books I've read that are set in countries other than Canada. And in no particular order...
Iran, Afghanistan & multiple other Middle East countries - A House in the Sky by Amanda Lindhout
USA - Eleanor & Park by Rainbow Rowell (so many great stories set in the US, but this is a fave)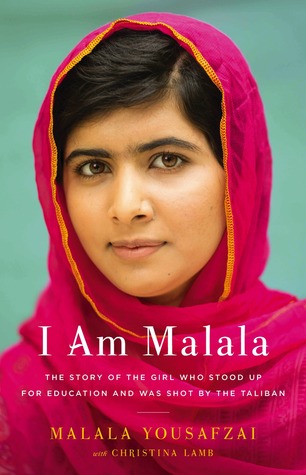 Leave me some suggestions for books to read set in countries that I have not listed above... I'm always looking for great stories in amazing settings!